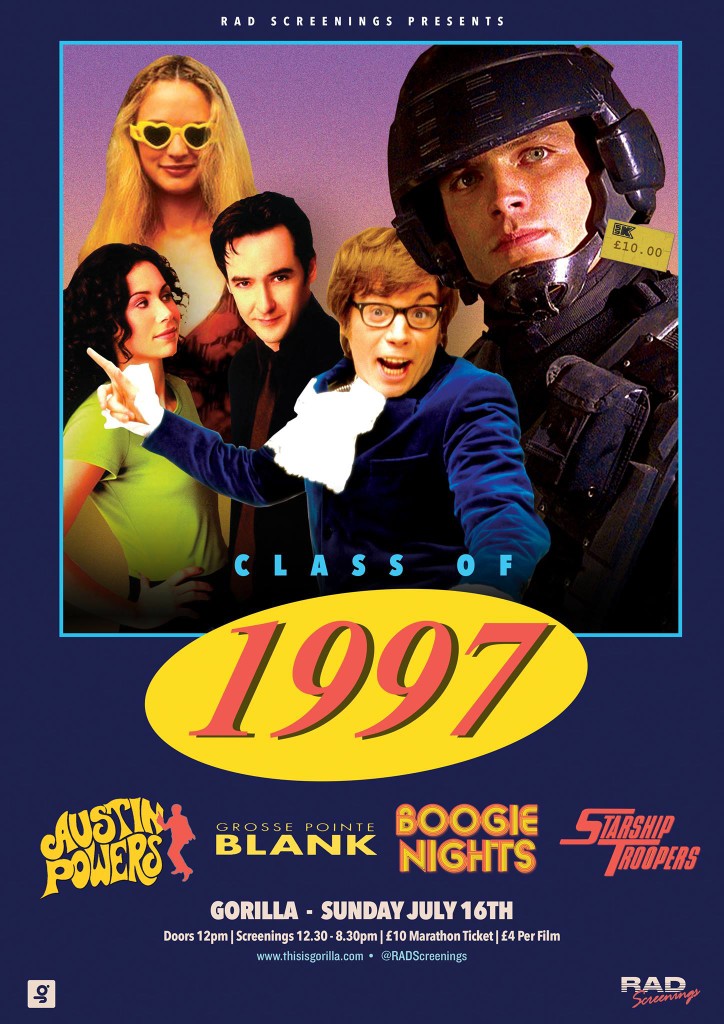 Nineteen Ninety Seven. It was the year that saw Harry Potter came into our world, Biggie Smalls leave it, the year that Mike Tyson bit the ear off an opponent and some of the most nineties flicks hit the big screen!
20 years later, on July 16th RAD Screenings plays homage to the best of the best with their Class of 1997 All-Dayer! They've got Mike Myers' grooviest character, Paul Thomas Anderson's Porno opus, Cusack in a classic rom com hitman school reunion and bugs getting blasted in space! Join RAD for an eclectic day of the nineties best at Gorilla!
16/7/2017 // Gorilla, Manchester // Doors 12pm // First Film at 12.30pm
Austin Powers: International Man of Mystery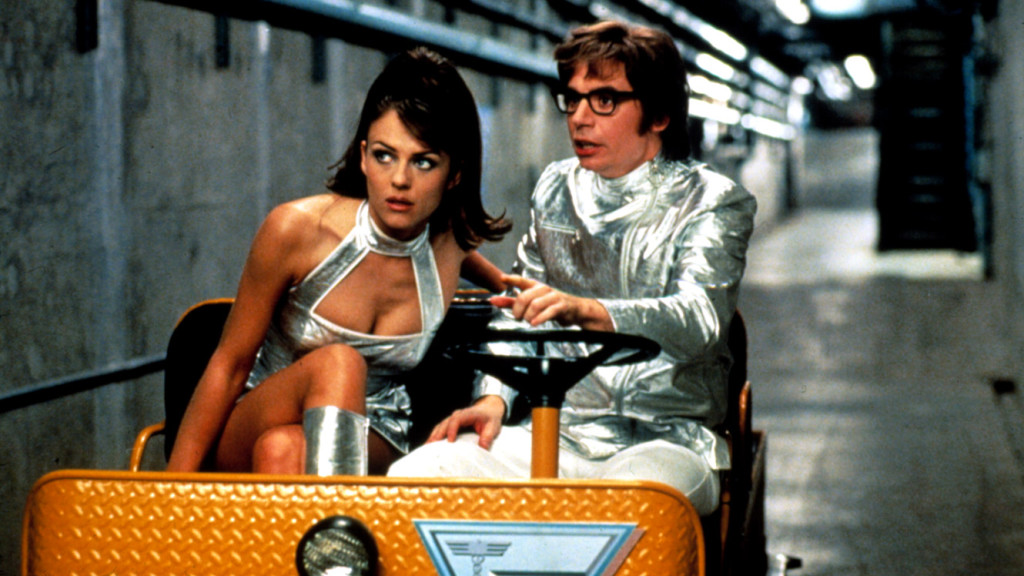 Austin Powers is a 60's spy who is cryonically frozen and released in the 1990's. The world is a very different place for Powers. Unfortunately for Austin, everyone is no longer sex-mad. Although he may be in a different decade, his mission is still the same. He has teamed up with Vanessa Kensington to stop the evil Dr. Evil, who was also frozen in the past. Dr. Evil stole a nuclear weapon and is demanding a payment of (when he realises its the 90's) 100 billion dollars. Can Austin Powers stop this madman? or will he caught up with Evil's henchman, with names like Alotta Fagina and Random Task? Only time will tell!
Grosse Pointe Blank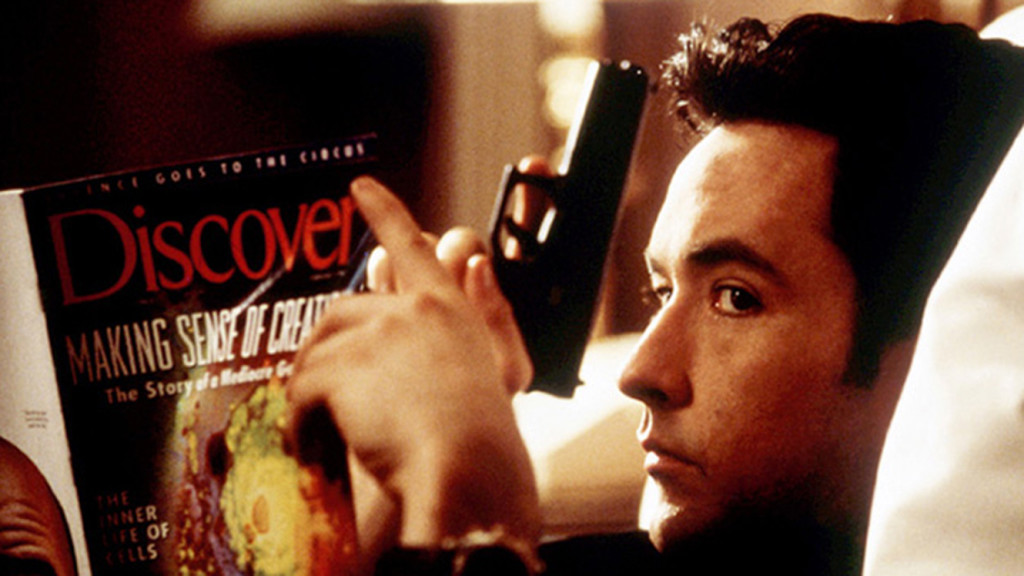 Martin Blank is a freelance hitman who starts to develop a conscience, which causes him to muff a couple of routine assignments. On the advice of his secretary and his psychiatrist, he attends his 10th year High School reunion in Grosse Pointe, Michigan (a Detroit suburb where he's also contracted to kill someone). Hot on his tail are a couple of over-enthusiastic federal agents, another assassin who wants to kill him, and Grocer, an assassin who wants him to join an "Assassin's Union."
Boogie Nights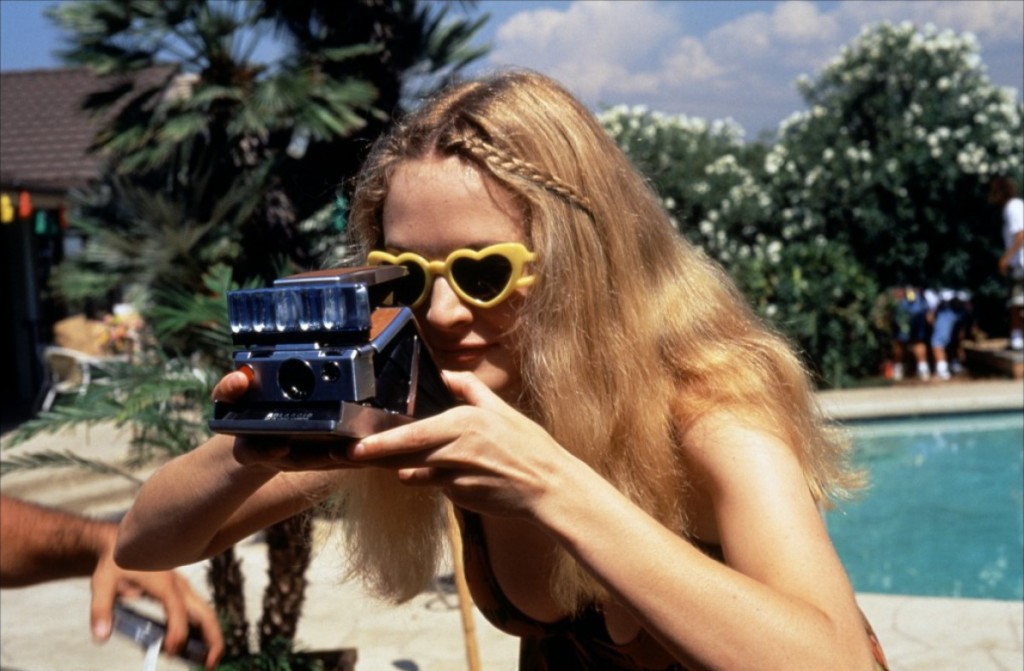 Adult film director Jack Horner is always on the lookout for new talent and it's only by chance that he meets Eddie Adams who is working as a busboy in a restaurant. Eddie is young, good looking and plenty of libido to spare. Using the screen name Dirk Diggler, he quickly rises to the top of his industry winning awards year after year. Drugs and ego however come between Dirk and those around him and he soon finds that fame is fleeting.
Starship Troopers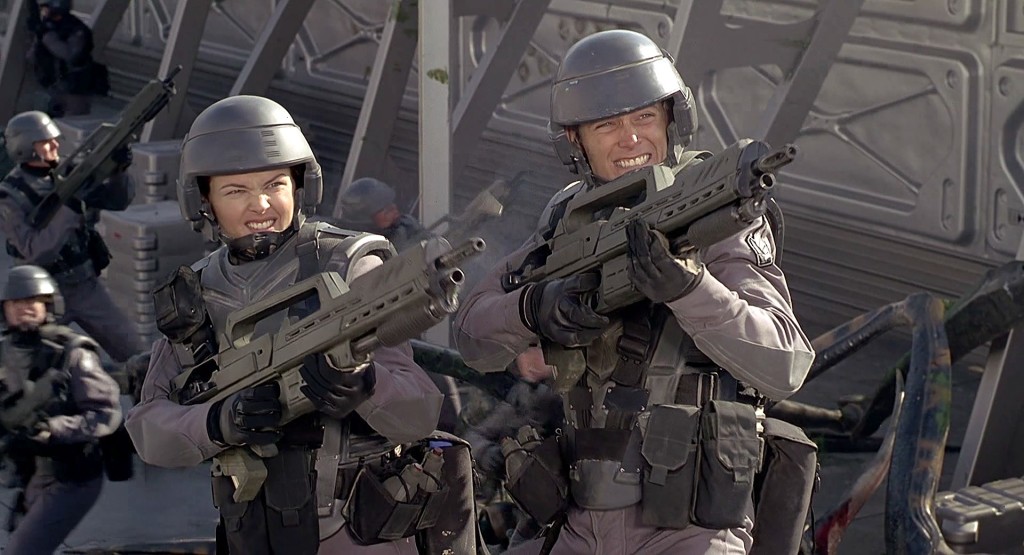 In the distant future high school kids are encouraged to become citizens by joining the military. What they don't know is that they'll soon be engaged in a full scale war against a planet of alien insects. The fight is on to ensure the safety of humanity.