GRIMMFEST 2017 –  5-8 OCT, Manchester UK.
Its that time of year again folks!  Submissions for Grimmfest 2017 are open and we're looking for the best in Horror, Cult, Weird, and Fantastic movies for our early October festival. If you think this applies to your very own cinematic offspring, then we'd love to see your movies! Grimmfest 2017 takes place October 5th-8th at Vue Printworks.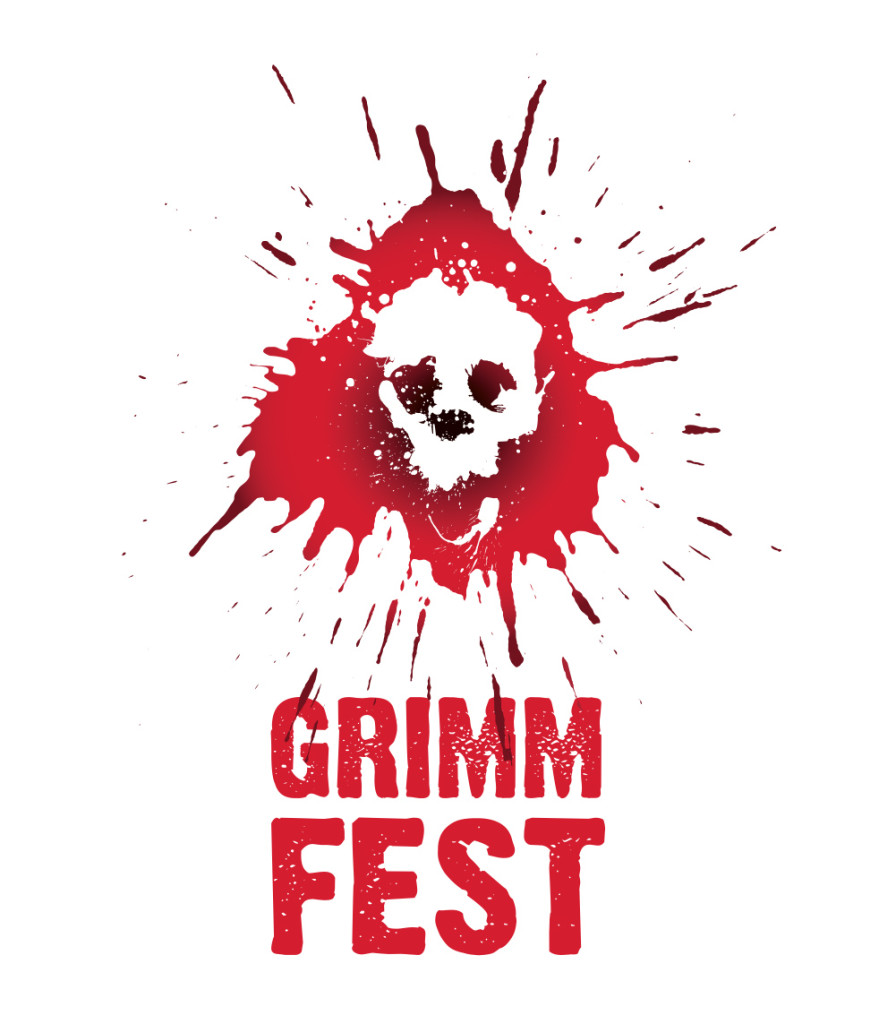 If you want to see your short or feature  film on the big screen, featured as part of the biggest, bloodiest and most ambitious Grimmfest yet, then simply read below to find out how:
Feature Film Guidelines: over 70 Mins
Short Film Guidelines: Under 30 Mins
UK and World premières are not essential but premières will be preferred.
Films must be available on professional formats (Physical DCP or Blu Ray Disk), and there will be a small charge for submission to help cover administration costs.
More information, full rules and fees can be found over on our Film Freeway Page
EARLY BIRD DEADLINE: 25th Jan – 31st March
NORMAL DEADLINE: 31st March– 7th July
EXTENDED DEADLINE: 7th July – 4th August 
SUBMISSIONS CLOSE AUGUST 4th.
Submit by hitting the button below: