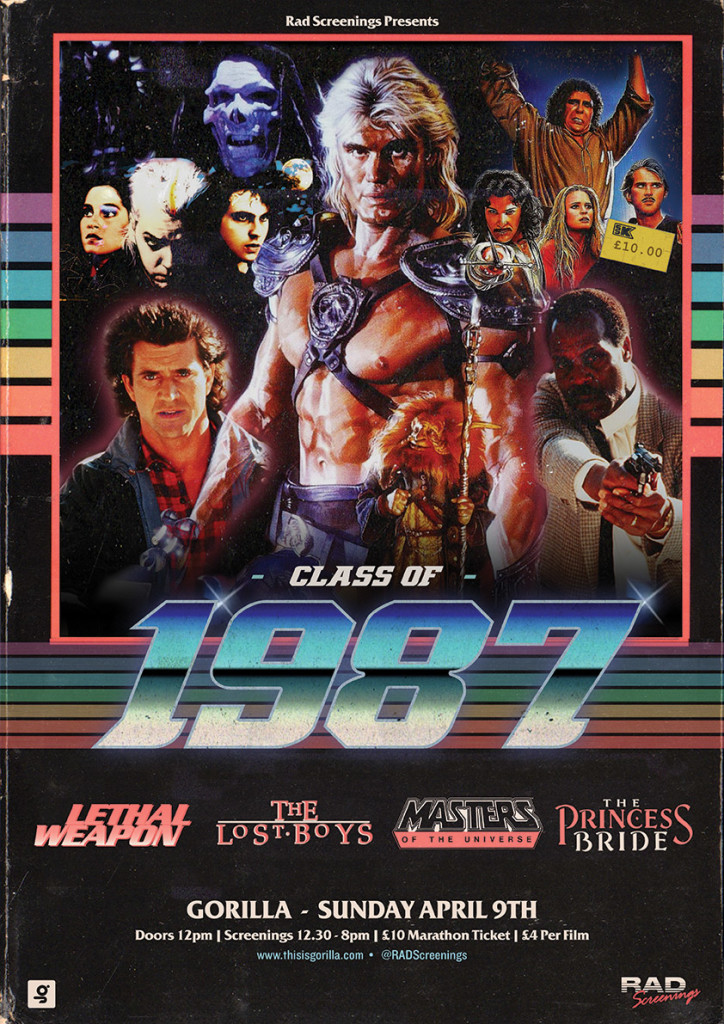 Nineteen Eighty Seven. It was the year that saw The Simpsons first appear on TV, Margaret Thatcher get sworn in a third time, Disneyland Paris born and the year Michael Jackson dropped BAD on the world. 1987 also played host to some of the most quintessential pieces of cinema of the 80's! 30 years later, on April 9th we play homage to the best of the best with our Class of 1987 All-Dayer! Teenage vampires, iconic buddy cops, fantasy princesses and ripped warriors from Eternia; we've got it all for you! So chuck on your shoulder pads, make your hair big and join us for a day of rad old school movies!
9/4/2017 // Gorilla, Manchester // Doors 12pm // First Film at 12.30pm
Lethal Weapon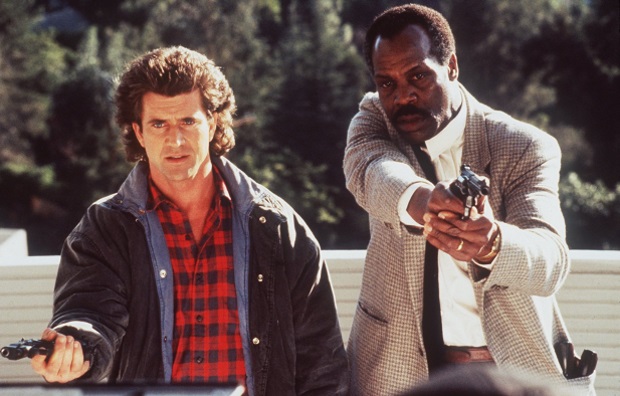 Martin Riggs is an L.A. cop with suicidal tendencies and Roger Murtaugh is the unlucky police officer with whom Riggs is assigned. Together they uncover a huge drug-smuggling operation, and as their success rate grows so does their friendship.
The Lost Boys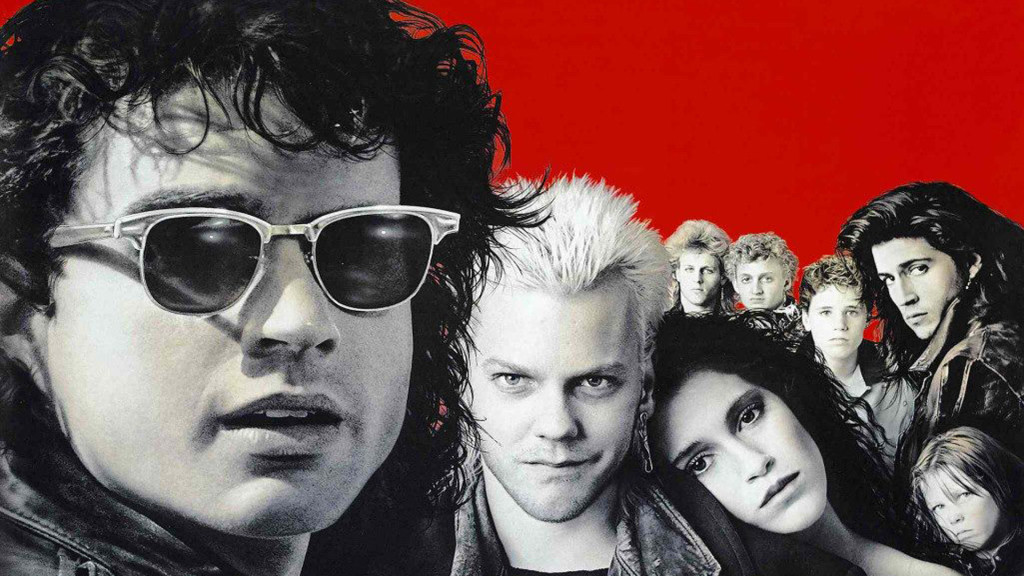 Financial troubles force a recent divorcee and her teenage sons Mike and Sam to settle down with her father in the California town of Santa Carla. At first, Sam laughs off rumours he hears about vampires who inhabit the small town. But after Mike meets a beautiful girl at the local amusement park, he begins to exhibit the classic signs of vampirism. Fearing for his own safety, Sam recruits two young vampire hunters to save his brother by finding and destroying the head vampire.
Masters of the Universe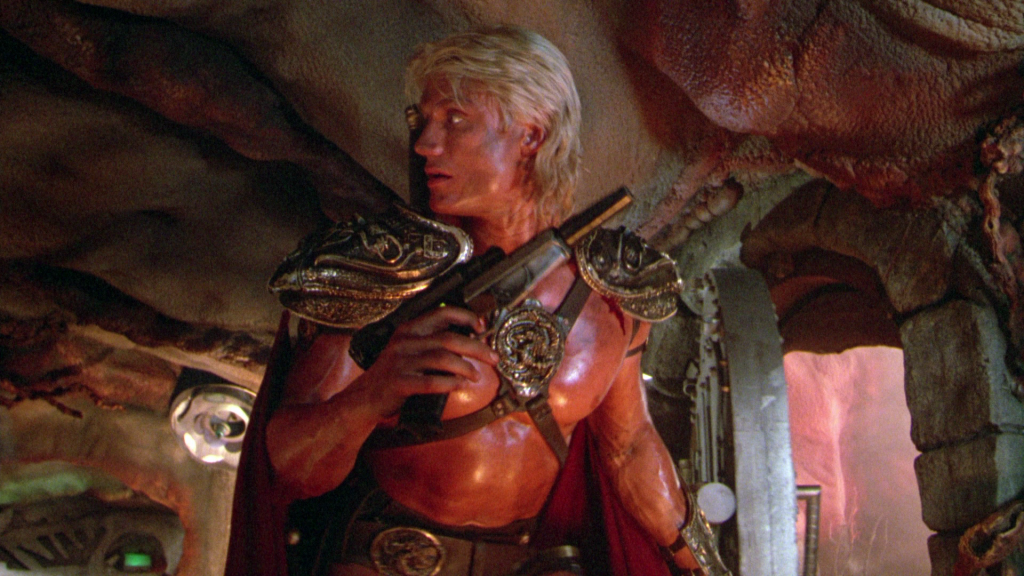 The once-beautiful planet Eternia lies devastated by the dark lord Skeletor, who has seized Castle Greyskull and imprisoned the Sorceress using the Cosmic Key invented by a dwarf locksmith named Gwildor. Momentarily vanquished, Eternian hero He-Man and a group of freedom fighters escape to a land of strange creatures and customs: Earth, the next battleground in the quest to become Masters of the Universe. Once on Earth, He-Man and company team up with two small-town American teenagers as they attempt to find the Cosmic Key and return home. However, Skeletor and his vile minions are soon hot on their trail while he waits for the Great Eye of the Universe that will bestow god-like powers upon him.
The Princess Bride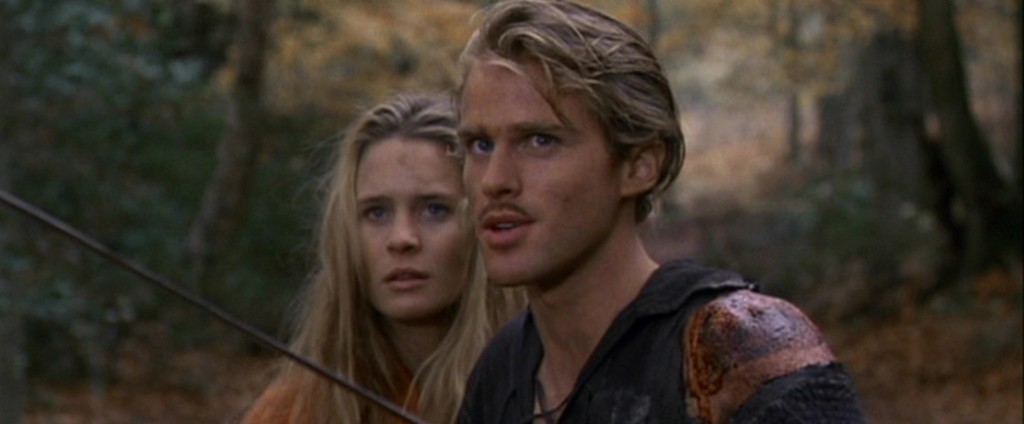 A kindly grandfather sits down with his ill grandson and reads him a story. The story is one that has been passed down from father to son for generations. As the grandfather reads the story, the action comes alive. The story is a classic tale of love and adventure as the beautiful Buttercup, engaged to the odious Prince Humperdinck, is kidnapped and held against her will in order to start a war, It is up to Westley (her childhood beau, now returned as the Dread Pirate Roberts) to save her. On the way he meets a thief and his hired helpers, an accomplished swordsman and a huge, super strong giant, both of whom become Westley's companions in his quest.