To get into the spirit of all things festive, we're offering up some special early bird deals on upcoming Grimm events; including one very special, super good value super fan package which is strictly limited to 5 packages!
OFFERS EXTENDED UNTIL 31ST JAN AT MIDNIGHT
Read below to find out more:
---
Big fan of Grimm Up North's events? Plan on attending most of them?
We are offering the very limited chance to purchase a VERY limited Superfan Package!
This super great value package gets you the following:
1 Grimmfest 2017 Pass
1 Supernova 2017 Pass
These passes are very limited to less than 10 so once they are gone, that's it!
---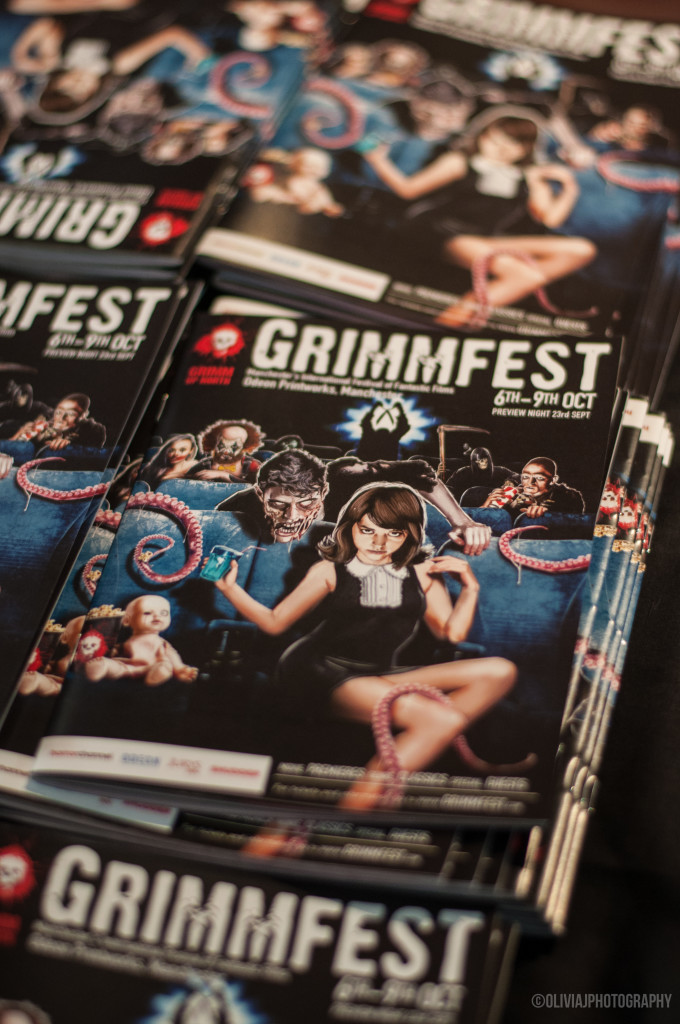 Grimmfest returns to Odeon Printworks on October 5th-8th for our biggest, bloodiest edition yet!
For a very limited time only, we are selling early bird full festival passes for this years event. This pass will get you into every event as part of the festival, at a special lower price for our hardcore fans!
Only 20 available!
SOLD OUT
---

Supernova returns to Odeon Printworks on April 29th as an all-day celebration of classic sci-fi cinema!
Grab your early bird pass now to save money ahead of the lineup announcement in early 2017.
Only 20 up for grabs!