DAVID CRONENBERG SEASON
February – March 2017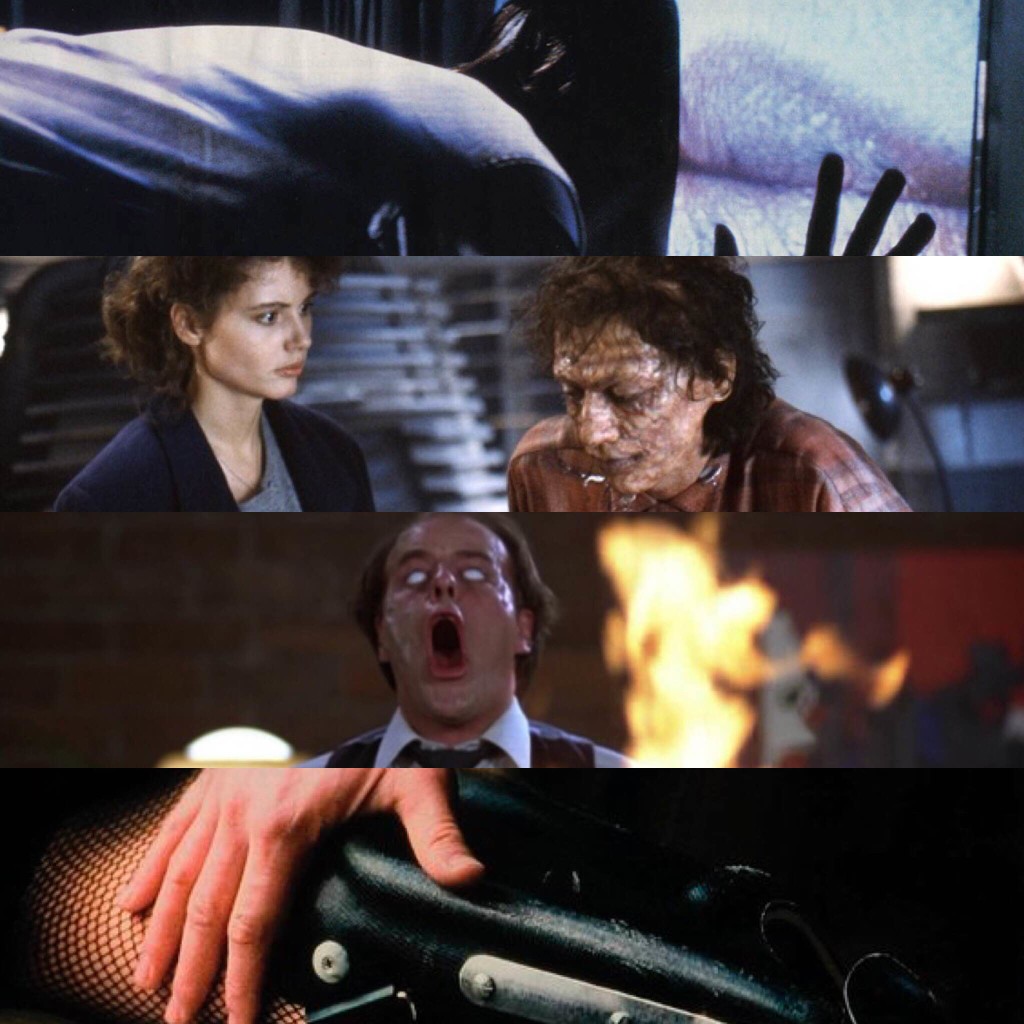 This winter we present a whole season of films from one of the masters of auteur cult cinema; DAVID CRONENBERG.
Read below to see the full line up and info! 
Want to attend all of our remaining Cronenberg Season screenings and save some money along the way: why not purchase a reduced price season ticket for the three remaining screenings for £15 + Booking Fees!