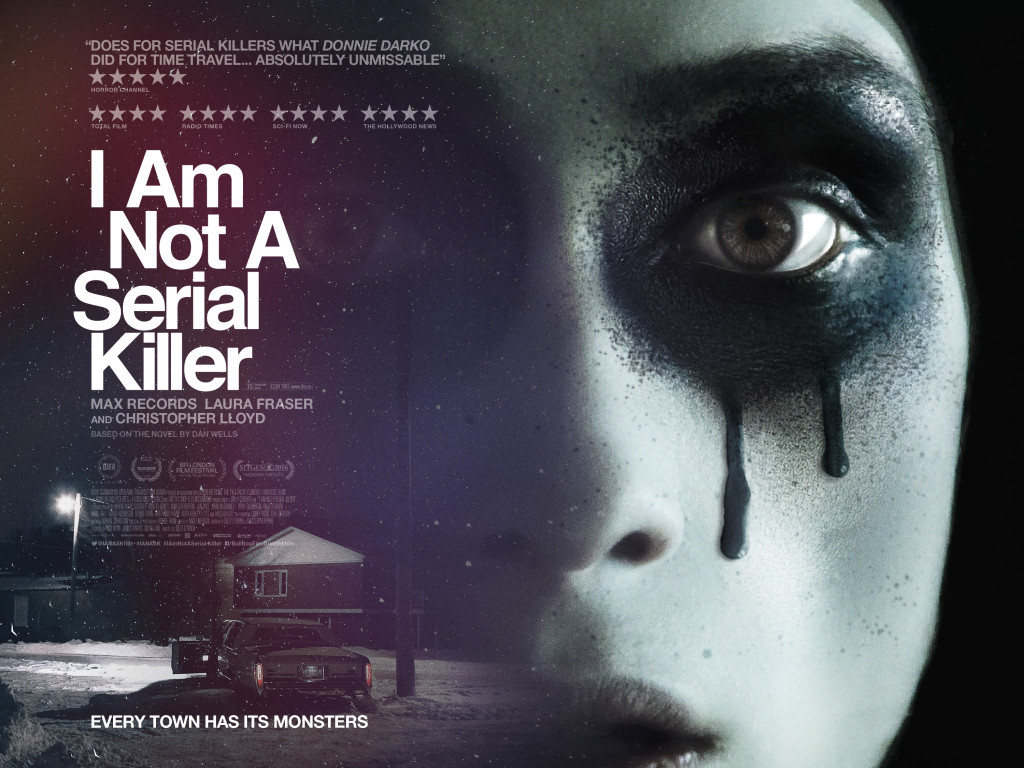 We are very excited to present a special preview screening of Billy O'Brien's BIFA nominated, festival circuit smash I AM NOT A SERIAL KILLER at Odeon Printworks on December 1st, a few days before the films release! We first saw this film in Cannes and instantly fell in love with it, since then it has played festivals worldwide to critical acclaim. Starring Max Records (Where the Wild Things Are), Christopher Lloyd (Back to The Future) and Laura Fraser (Breaking Bad, The Missing S2); this dazzlingly original, darkly funny and disturbing gem with a genre-bending twist is a must see on the big screen.
The director Billy O'Brien will also be in attendance at the screening for a special Q&A following the film! 
1st December // Odeon Printworks // Doors 7pm // Film 7.30pm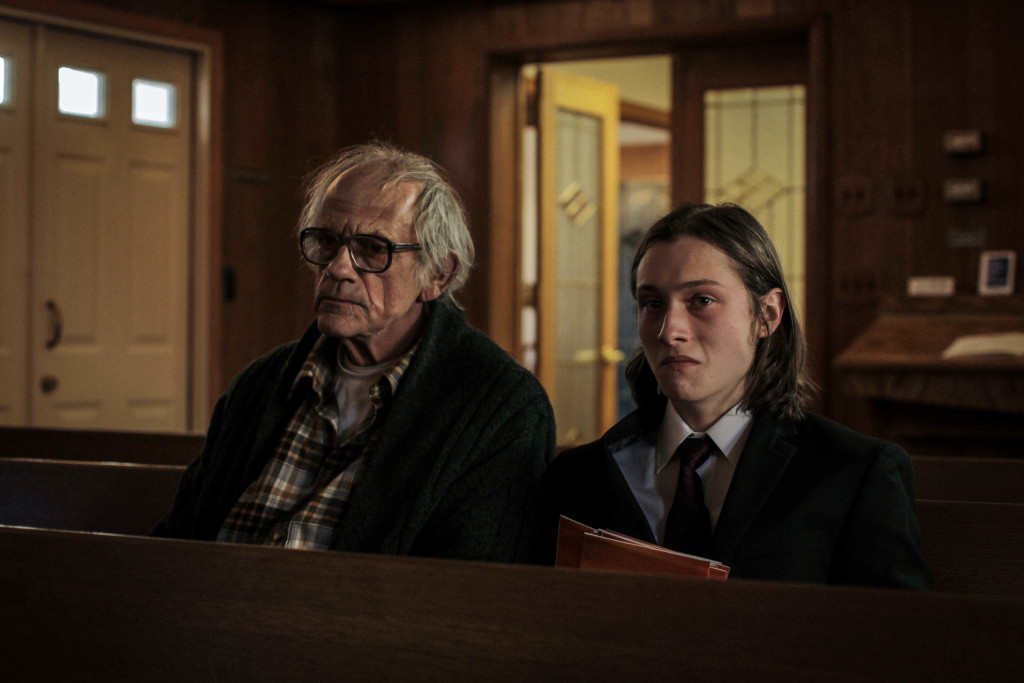 "Does for serial killers what Donnie Darko did for time travel…absolutely unmissable" – Horror Channel

Synopsis: 
John Wayne Cleaver is dangerous and he knows it. He is 16 and helps his Mum and Aunt at the family Mortuary. John is obsessed with serial killers but really doesn't want to become one. So for his own sake and the safety of those around him he lives by rigid rules to keep himself "good" and "normal". 
When somebody starts murdering people in John's small Mid-West town, he has to investigate and risk letting his own dark side out in order to stop the killer. But without his rules to keep him in check he might be more dangerous than the monster he is stalking. As the icy winter tightens its grip on the community a deadly supernatural game of cat and mouse ensues… 
1st December // Odeon Printworks // Doors 7pm // Film 7.30pm