GRIMMFEST 2016. 23rd Sept – 9th Oct
Did you miss GRIMMFEST 2016? That's a pity, because we screened some amazing movie premieres, hosted some awesome guests and enjoyed having Sponsors The Horror Channel and Shudder UK along for the ride. Here's what you missed. CLICK HERE FOR FULL SCHEDULE
Odeon Printworks was once again under siege by bloodsoaked hordes of horror enthusiasts and film freaks, as the Grimm Team unleashed their latest and greatest line-up of dark, dangerous, wild, weird, witty, thrilling, chilling, blood-spilling movies, every one of them a premiere of one kind or another.
Highlights included:
Pre-Festival Preview Night (September 23rd)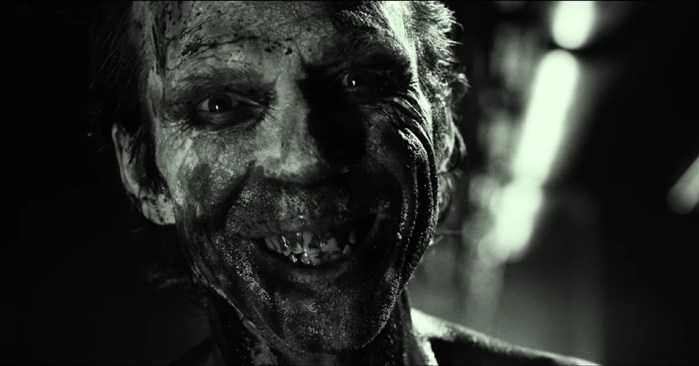 As a suitably bloody taster for this year's festival, we presented a special preview of one of the most hotly-anticipated horror films of the moment, a remastered classic and a new UK short film. The sure-to-prove controversial new film from Rob Zombie, the neo-grindhouse gorefest, 31 – a cornucopia of carnage, chainsaw-wielding clowns, cult movie stars, and Nazi dwarves. Then we screened THE HILLS HAVE EYES often considered Wes Craven's classic above later more commercial efforts. We hosted a pre release screening of the 4K remastered version from Arrow. We also premiered new uproarious splatter-farce half hour short, THE CORPSE SERIES. 
GRIMMFEST. (6th-9th October)
Strands
As ever, Grimmfest promised you premieres, guests galore, and all manner of movie mayhem. And, as ever, there was method in our madness. This year, we had a number of themes and strands for you to explore:
Southern Gothic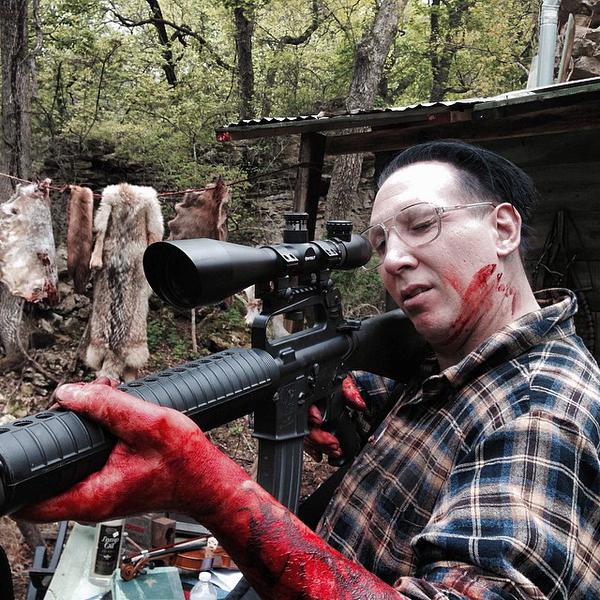 Enter a world of God, grits, and moonshine, of twisted family secrets and bloody revenge. We screened the regional premiere of Sean Brosnan's brutal and oddly lyrical tale MY FATHER, DIE, Marilyn Manson as an implacable killer in the UK Premiere of the metaphysical country noir LET ME MAKE YOU A MARTYR, and ENTOURAGE's Adrien Grenier facing down a whole bunch of guilty family secrets in the UK Premiere of TRASH FIRE, the outrageous new film from Richard Bates, Jr., director of previous Grimmfest favourites EXCISION and SUBURBAN GOTHIC.
Nordic Horror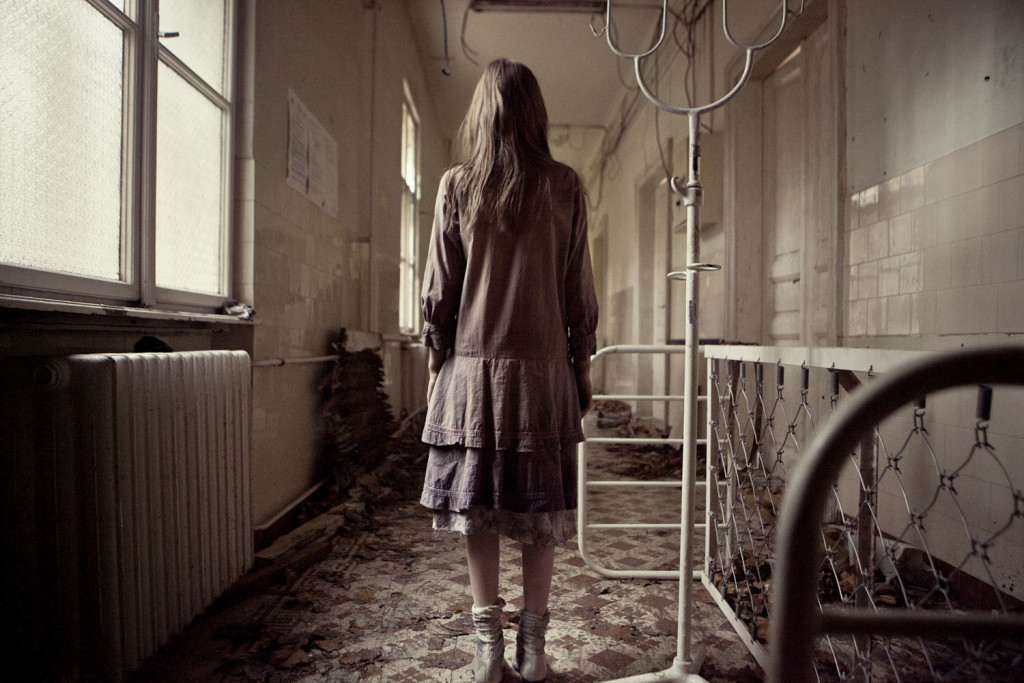 We teamed up with the Nordic Genre Invasion team to bring you new Nordic delights! From Denmark we had the Zombie Apocalypse from a domestic suburban perspective in the Regional Premiere of WHAT WE BECOME and from Norway, a waste-clearing mission gone toxic in the UK Premiere of the claustrophobic VILLMARK ASYLUM and also from Denmark weve the disturbing and strange SUNKEN CONVENT.
Asia Extreme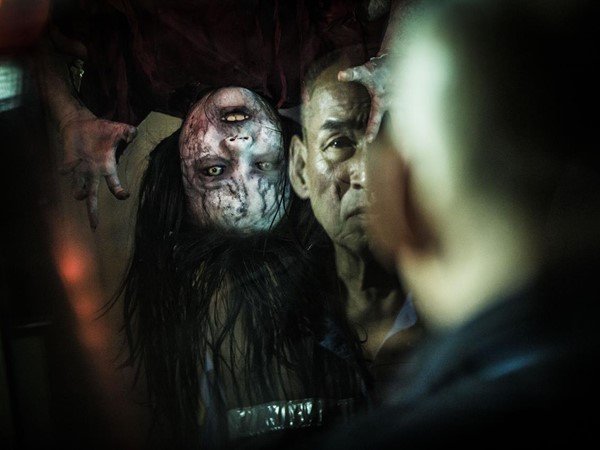 This year, the TRAIN TO BUSAN came roaring out of the East, all pistons pumping. We had the regional premiere of this visceral, no-holds-barred zombies-on-a-train actioner, We also had the UK Premiere of Taiwan set THE TAG-ALONG, an old-school flesh-creeper about a young couple plagued by a "hungry ghost".
Bad Relationships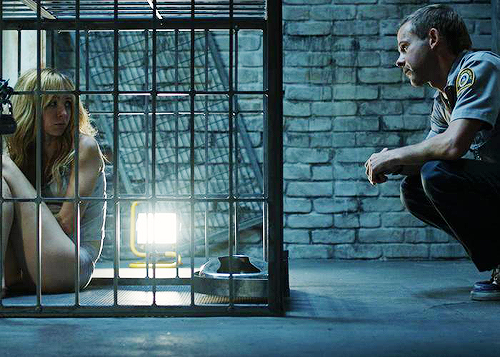 The sex war is very often precisely that: a pitched battle. This year, we took a look at some of the casualties. Care worker Morjana Alaoui (MARTYRS) found herself increasingly overwhelmed by her embittered new patient in the gruelling psychological thriller BROKEN, and local boy Dominic Monaghan (LORD OF THE RINGS, LOST, etc) bit off rather more than he could chew in the twisted morality tale, PET.
Paranoia Can Annoy Ya…
..But where would cinema be without it as a theme? We had a brace of troubling psychological thrillers that got right under your skin. Ashley Lauren Carter struggled to come to terms with her own dark past in a building with an even darker one in DARLING and a grief-stricken private investigator found himself increasingly losing control of his latest case in the voyeuristic OBSERVANCE.
British Horror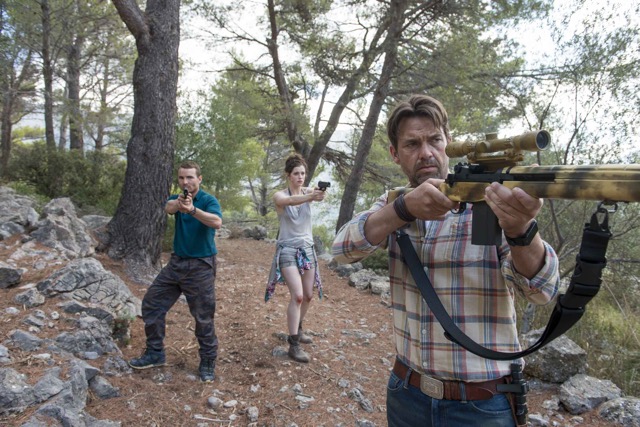 The UK has a long and proud tradition of genre cinema, dating right the way back to the silent era. Grimmfest actually began in part out of a desire to showcase new British Independent genre work, and this year was no exception. We screened the white-knuckle, claustrophobic THE CHAMBER, and a deft socio-political spin on the zombie sub genre with THE REZORT.
Independent and Off-beat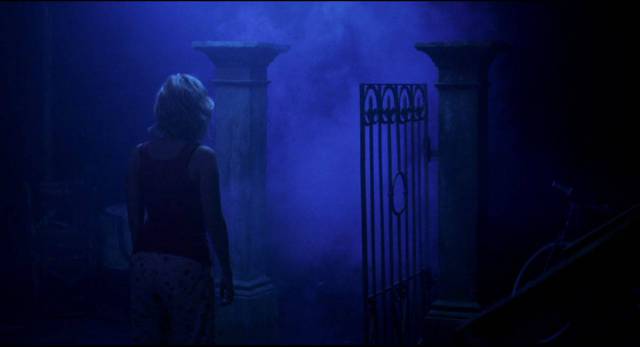 Grimmfest has always prided itself in seeking films that push at the edges of the genre; that offer something a little more… left-field. This year we had home invasion as comedy of manners in ANOTHER EVIL, Video Games gone bad in retro-80s shocker, BEYOND THE GATES, and motormouth master-magician Penn Jillette's savage satire on directorial hubris in DIRECTOR'S CUT . There was body horror and social alienation in THE UNSEEN (A UK Premiere), and the World Premiere of the suggestively-titled TONIGHT SHE COMES, which spun such classic genre tropes as a Summer camping trip, a cabin in the woods, creepy inbred hillbillies and rural magic.
Classic Horror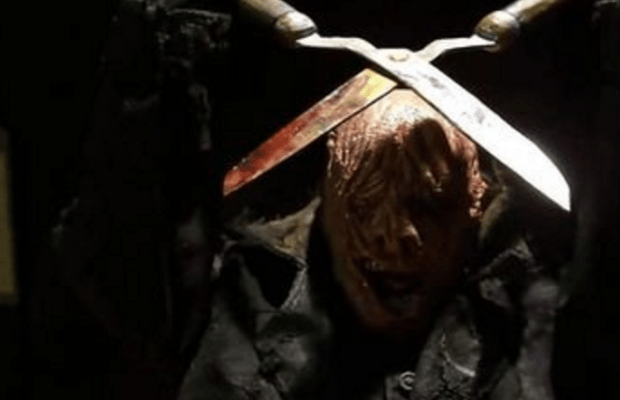 This year's Grimmfest classic was a genuine (and very gory) slice of cinema history – THE BURNING! Marking the cinematic debut of Holly Hunter, Fisher Stevens, and Jason Alexander, this infamous Summer Camp slasher. Oft-banned, much-reviled, and almost invariably cut to ribbons, this lurid little shocker has stood the test of time to become a cult classic, now reissued in a beautifully-restored, remastered edition from those fine folk at Arrow.
Short Sharp Shocks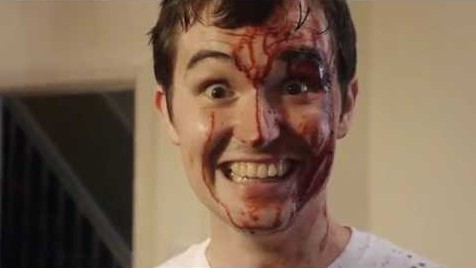 As ever, the shorts programme had something for everyone. We had ugly urban legends and grim(m) fairytales galore, and the world premiere of the disturbing morality tale NSFW from locally-based filmmaker C.A. Wallace.