Grimm Up North Present:
4 special screenings as part of:
BFI's Love Season

We are very proud to participate in the BFI's new season dedicated to the most heart warming and heart breaking emotion in cinema, LOVE.
Throughout November we will present 4 very different films which all have a unique take on love from the obsessive dangers of VERTIGO to the all engrossing love in fantasy classic A MATTER OF LIFE AND DEATH. All screenings will take place at Manchester Central Library and will be introduced by a special guest speaker. For more info on the films featured please read below:
VERTIGO – Tuesday 3rd November
5.30pm-8pm
Performance Space 
Synopsis: When Scottie (James Stewart) is hired to watch the strange behaviour of his friend's wife Madeleine (Kim Novak) he begins to fall madly in love, slowly becoming more and more obsessed until one day, she leaps from a bell tower – but in true Hitchcock style, all is not as it seems.
---
FATAL ATTRACTION – Tuesday 10th November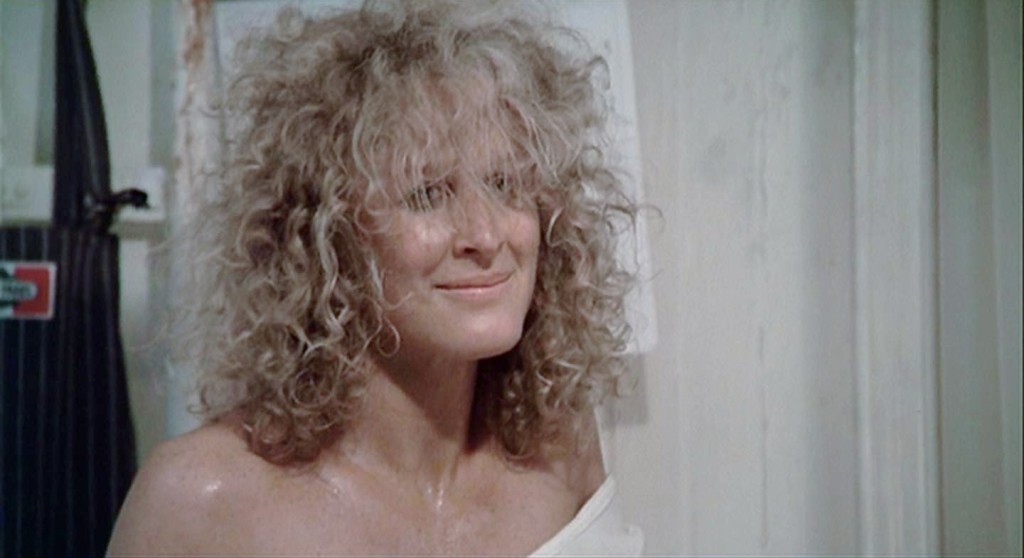 5.30pm-8pm
Performance Space.
Synopsis:  This classic stars screen legends Michael Douglas & Glenn Close and follows  A married man who's one night stand comes back to haunt him when the lover he spent the night with begins to stalk him and his family.
---
A MATTER OF LIFE & DEATH – Tuesday 17th November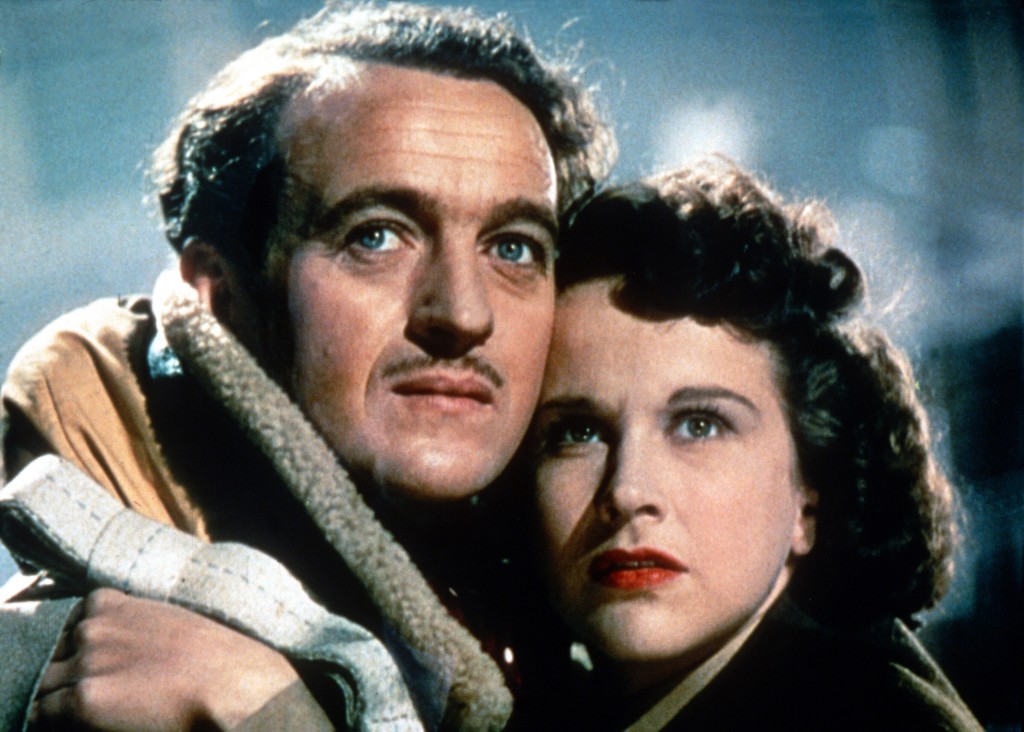 5.30pm-8pm
Performance Space.
Synopsis: Squadron Leader Peter Carter is alone in a blazing plane. As he prepares himself for death he confides his innermost secrets to a radio operator. After jumping out of the plane he miraculously survives, meets the woman he spoke to and they fall in love. Although he appears to be unhurt, he has suffered a severe concussion which causes  a series of strange hallucinations. During a brain operation, he meets characters from another world, and whilst he undergoes this dangerous operation, his spirit is put on trial. The verdict will decide whether he will live or die.
---
REBECCA – 
Thursday 19th November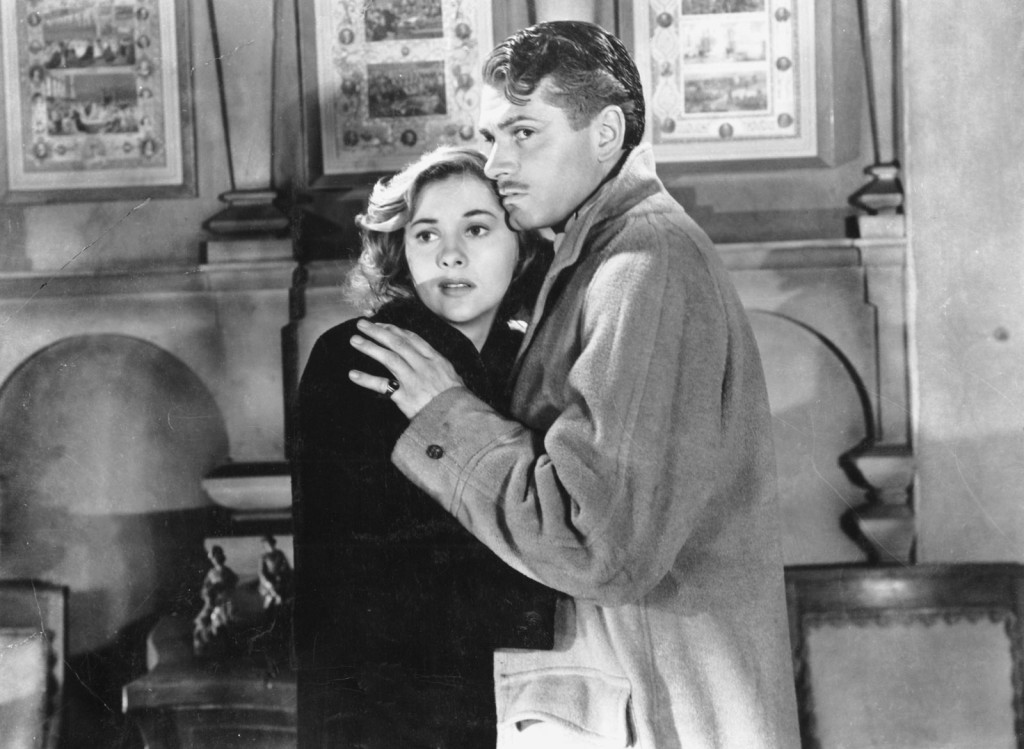 5.30-8pm
Performance Space.
Synopsis: Hitchcock brought all his narrative skill to du Maurier's haunting tale of a mousy young woman who meets the handsome, aristocratic widower Maxim de Winter in Monte Carlo and is swept off her feet by his whirlwind courtship. Following their wedding, they move to his Cornish estate Manderley, where the brooding Maxim once lived with his first wife Rebecca. Manderley is ruled over by the sinister housekeeper Mrs Danvers who is ferociously devoted to the memory of her dead mistress and undermines the new wife at every turn.