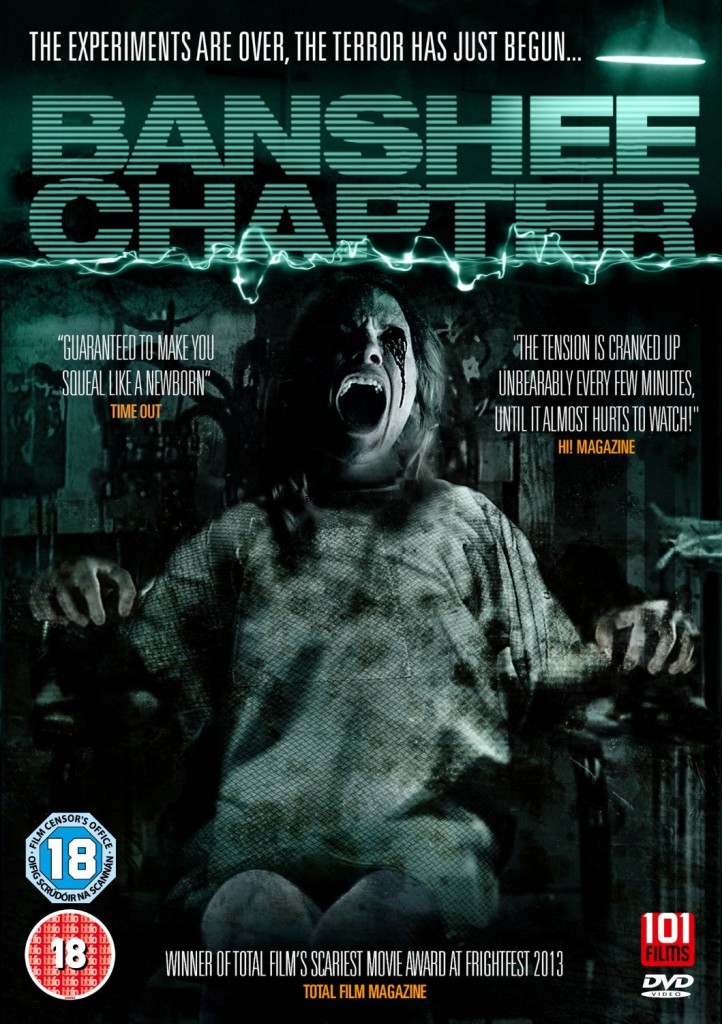 EXCLUSIVE 2 FOR 1 DEAL AVAILABLE ON TICKETS NOW HERE
DOORS – 19.30, Event starts at 20.00

FEATURE + SHORT
Date: 5th February

Venue: The Dancehouse, Manchester.
TICKETS AVAILABLE HERE
EXCLUSIVE Drink offers will be available on the night.
Synopsis: Anne Roland, a young journalist with an appetite for controversy, follows the trail of a strange government research chemical that might have caused the death of her close friend. After tracing the substance to the desert ranch of an infamous retired novelist, she's drawn into an experience of terror and frightening entities that she cannot escape. The events in this film are based on real documents, actual testimony, and evidence re- searched and uncovered from decades of a terrifying secret program run by the CIA.
"The Banshee Chapter is enthralling, enjoyably scary and very well crafted" – DREADCENTRAL
"A solidly unsettling little picture…" – Kim Newman, SCREENDAILY
"The Banshee Chapter is both elegant and terrifying." – Sheila O'Malley, ROGEREBERT.COM