Shaune Harrison, Prosthetic makeup artist on World War Z will be attending this year's GrimmFest.


Shaune will be doing a workshop on the afternoon of the Friday 4th October, at which festival attendees can watch him turn one lucky Grimmlin into a zombie (Enter the competition here) and then, later in the evening we will present his afternoons work and ask him all about his experiences working on some of the biggest genre films from the last few decades.
Shaune helped run a huge team of special effects make up and prosthetic artists on the movie, creating a whole world of zombies, a truly daunting task. He will be joining us at GRIMMFEST on Friday 4th October, to tell us all about his work on WWZ and a whole bunch of other Hollywood genre classics, including the HARRY POTTER, STARWARS, CAPTAIN AMERICA: FIRST AVENGER and the upcoming new DRACULA.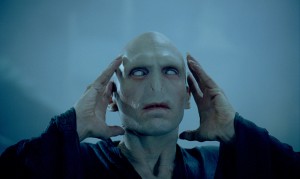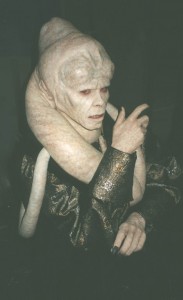 GRIMMFEST will also be displaying examples of his amazing work at a special exhibition on the night.
Shaune Harrison says 'Can't wait for this years Grimmfest!!! Had an awesome time last year attending the premiere of GRABBERS at the festival and happy to show and tell fans more about our work this year'.
You really don't want to miss out on this amazing event and exhibition.
Simeon Halligan festival director says:
'We are especially excited to welcome Shaune to GRIMMFEST this year. We know there will be huge interest as he has worked on some of the most popular and important genre movies of the last few decades, creating amazing effects and monsters for the movies we all love'.
Get Your Festival passes

here.

Friday access to the Lass O'Gowrie will cost £10.

Fringe screenings at the Lass O'Gowrie are free to Early Bird and Full Festival pass holders. Those without will be charged on the door. There is no priority access for this venue, entry is on a first come first served basis. So make sure you are early.