We can announce that HELLBOUND: HELLRAISER 2 has won our audience poll.
We gave Grimmfest punters the chance to vote on which HELLRAISER movie they would like to watch at GRIMMFEST this year. We are pleased to announce that Members of the cast and other special guests will be joining us to present the film on the evening of Friday 4th Oct at 7.00pm, before Shaune Harrison's SFX presentation. Tickets here.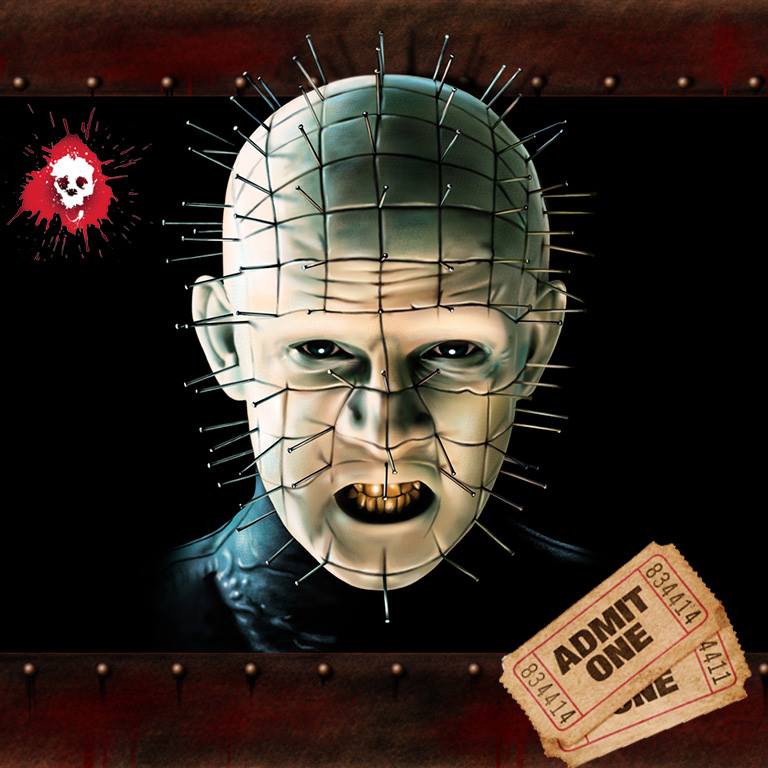 Something special for Clive Barker fans at this years GRIMMFEST. We gave YOU the chance to vote for which movie from the series you'd like us to screen HELLRAISER, HELLBOUND: HELLRAISER II or HELLRAISER III: HELL ON EARTH.
This screening is in conjunction with the BFI Gothic Season .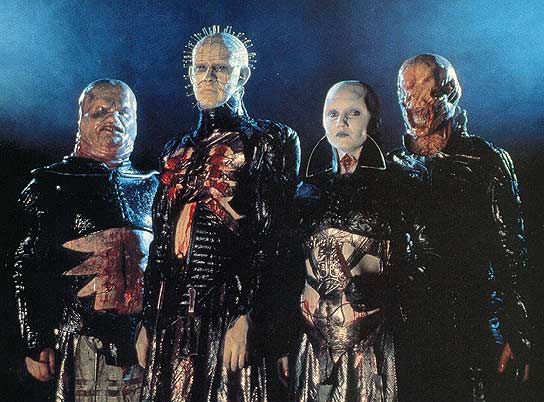 This special screening event will be hosted by members of the cast from the HELLBOUND: HELLRAISER 2  who will introduce the film and talk about their work on the movies along side horror Author Sam Stone and writer, publisher David J Howe.
With the participation of Xavier Aldana Reyes as part of the MMU Gothic Week in Manchester
Confirmed so far, Nicholas Vince and Barbie Wilde who played the infamous Cenobites Chatterer and the Female Cenobite. They will also be available for signings at the event.