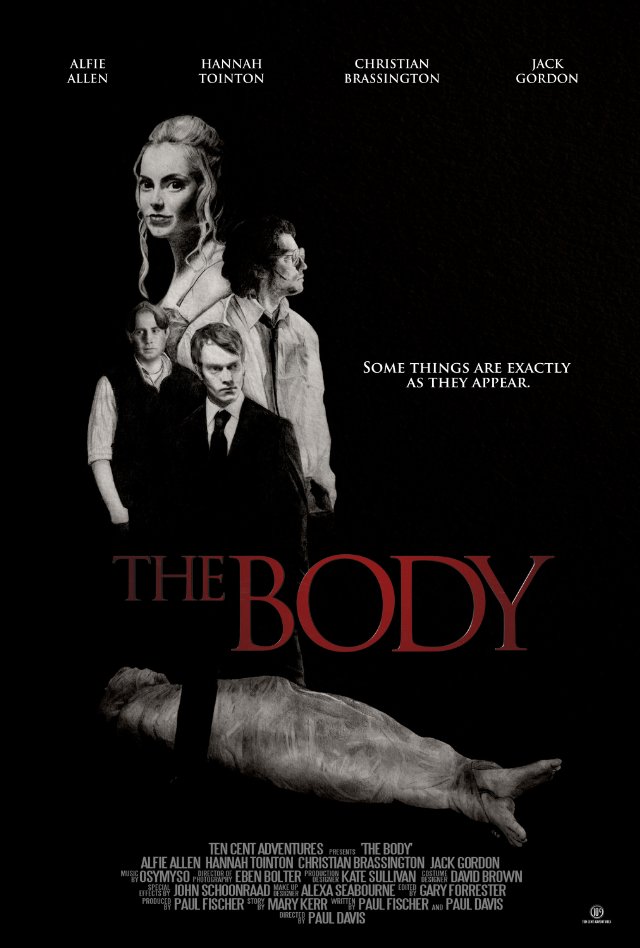 UK; 2013; 50 mins; The Dancehouse
Director; Paul Davis; Starring; Alfie Allen, Hannah Tointon, Christian Bassington; Jack Gordon.
Status: Northern Premiere
Screening; Sunday 6th; 6.20pm – 7.10pm (Including Q+A)
Paul Davis & Alfie Allen will be in attendance for this screening and the subsequent Q+A
Game of Thrones star, Alfie Allen takes the lead in this slick horror/ black comedy in which a killer realises that Halloween is the perfect night of the year to be out and about disposing of a body. Unfortunately, he gets hijacked by some party goers and things don't quite go as he'd planned.