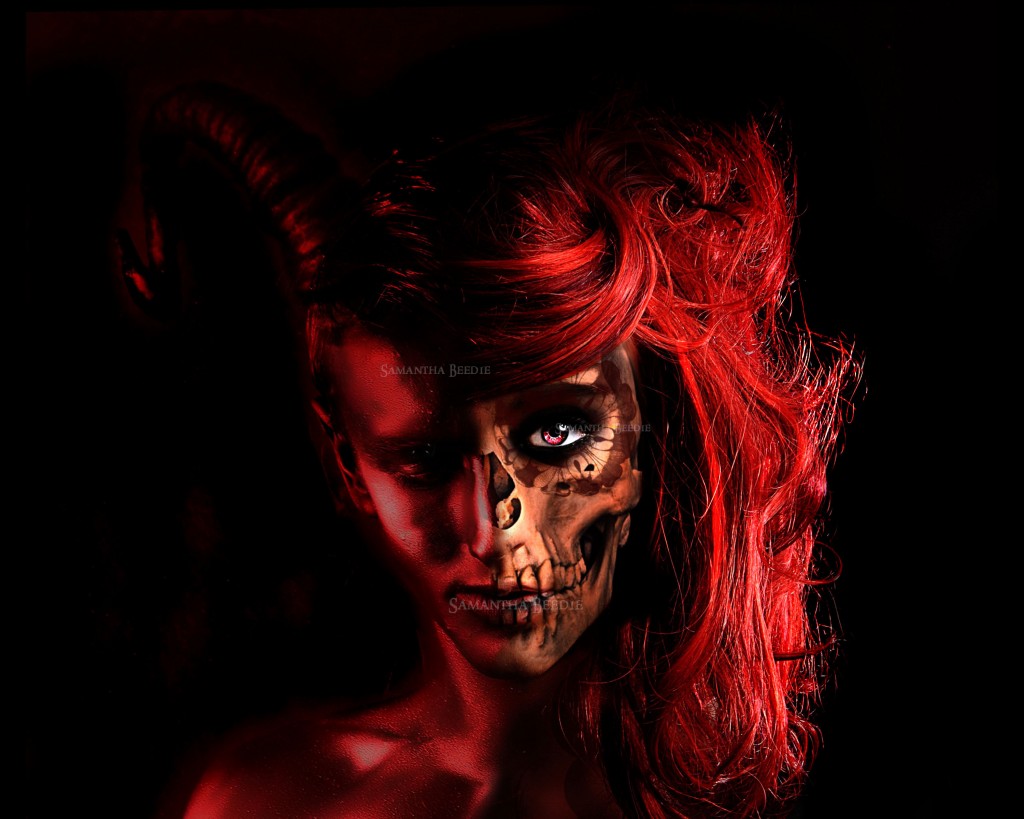 Here at Grimm Up North, we like to support local talent from around the North West, be it film making, art design or writing.
This year we have selected Manchester Metropolitan University graduate, Samantha Beedie, as this year's illustrator for our festival artwork. Having recently completed a degree in Illustration, Samantha is one of Manchester's most promising talents, both in illustration and make up artistry, and we are delighted to be working with her in the early stages of her career.
Check out her portfolio at http://www.samanthabeedie.com/
The official poster for Grimmfest 2013 will be released on Monday 8th July.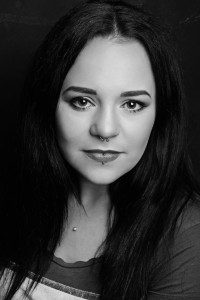 ………………..……..
Some examples of Samantha's work