SOME GUY WHO KILLS PEOPLE is this years indie horror comedy.
A Five star hit with the critics, find out what all the fuss is about, Click here to find out the nearest cinema screening to you.
You'll need to be signed up to our newsletter to be in with a chance of winning. All competition winners are announced on our regular newsletter (Sign up box on the right of this page, Scroll down).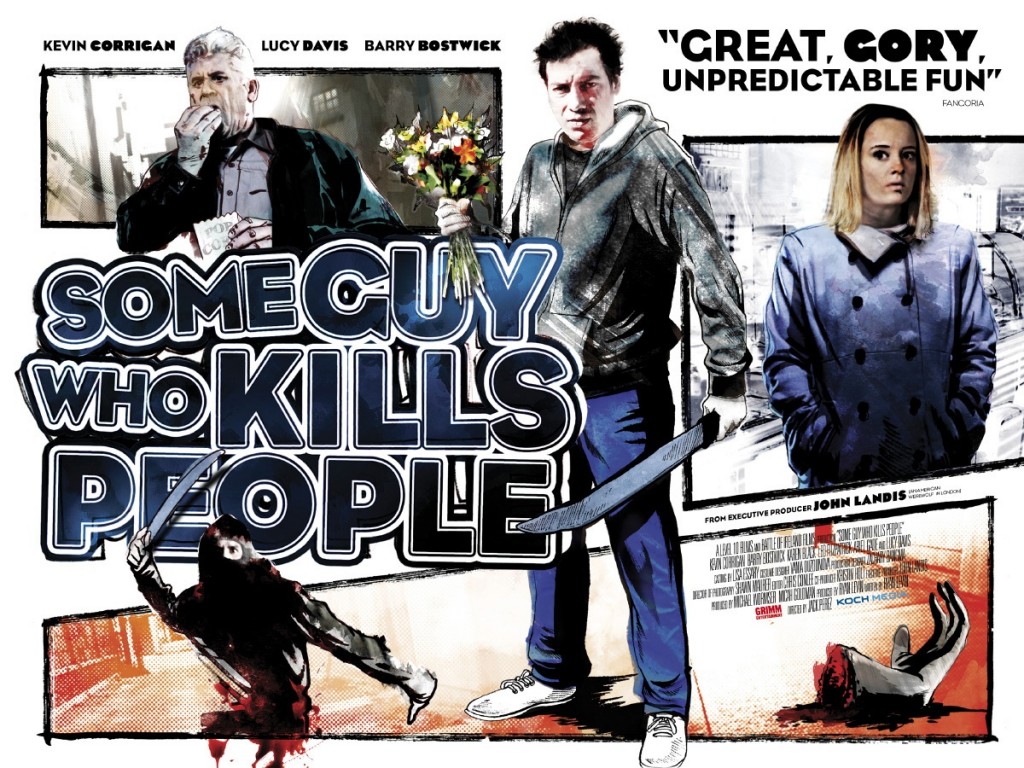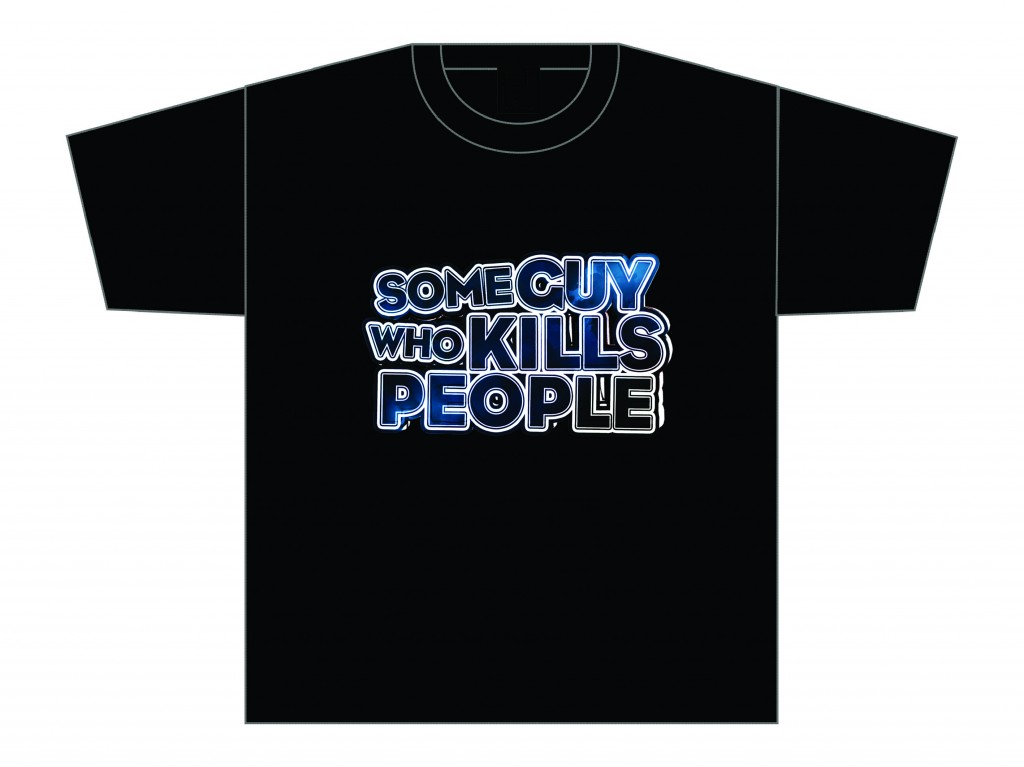 To be in with a chance of winning a SOME GUY WHO KILLS PEOPLE Poster and Tshirt, all you have to do is email us at: info@grimmfest.com with the answer to this question by midday Monday 15th Oct 2012.

Q: What is the nearest cinema to you that is screening SOME GUY WHO KILLS PEOPLE.
Synopsis:
Some Guy Who Kills People, part slasher – part comedy – wholly brilliant, is set to become the cult movie event of the year.
Blackly comic, genuinely scary and heart-warming all at the same time, it stars a stellar cast including Kevin Corrigan (Pineapple Express, Fringe, Superbad), Lucy Davis (The Office, Shaun Of The Dead), Karen Black (House of 1000 Corpses) and Barry Bostwick (The Rocky Horror Picture Show) and hits cinemas on 5 October 2012 and DVD, Blu-ray, Download and On Demand on 8 October 2012.
Meet Ken Boyd: small-town loner and comic-book nerd, making ends meet by pushing a broom around the local ice-cream parlour. Fresh out of the loony bin, where he spent years recovering from the horrific torture he suffered at the hands of the high school basketball jocks, Ken (Corrigan) wants nothing more than to just be left alone.
But when the lovely Stephanie (Davis) comes into Ken's life and he is reunited with his estranged, 11 year old daughter Amy, things finally seem to be looking up. Even his constantly disappointed mother (Black) and the town Sheriff (Bostwick) start to treat him with a little more respect. That is, until those very same jocks that Ken deems responsible for his ruined life start turning up dead…
Executive produced by John Landis (An American Werewolf in London), Some Guy Who Kills People is screaming out to be seen.

SOME GUY WHO KILLS PEOPLE is GRIMM ENTERTAINMENT'S first UK release and will be screening in selected UK cinemas from the 5th Oct and will then be available to buy on DVD/Bluray and download from 12th Oct. For more info on the film go here.