Here's just a selection of the movies that screened at this years Grimmfest.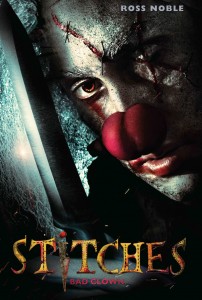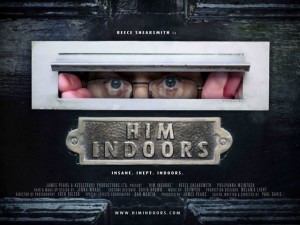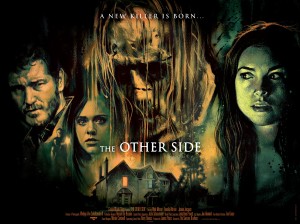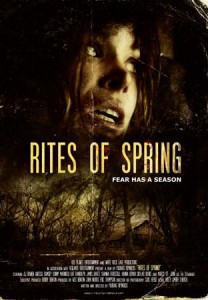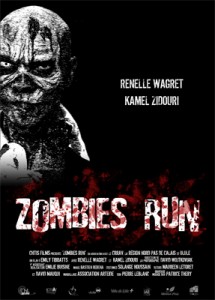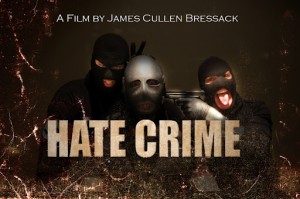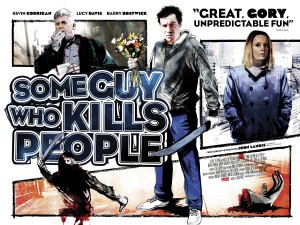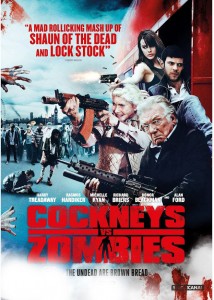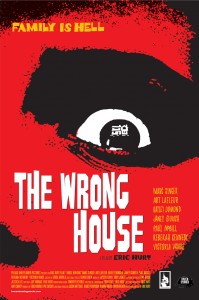 Highlights of whats on in 2012. We thank the guys at Horrortalk.com for providing this video.
GUESTS INCLUDED

Ross Noble (Comedian, Stitches, Have I got news for you)
Pollyanna McIntosh (Actress, The Woman, Him Indoors)
Dominic Brunt (Director and actor, Before Dawn, Emmerdale)
Patrick Mower (Actor, Emmerdale, The devil rides out)
James Moran (Screen writer, Doctor Who, Severance, Cockneys Vs Zombies)
Nicky Evans (Actor, Before dawn, Shameless)
Joanne Mitchell (Actor, Before Dawn)
Juan Martinez Moreno (Director, Attack of The werewolves)
Simon Bamford (Actor, Nightbreed, Hellraiser)
Nicholas Vince (Actor, Nightbreed, Hellraiser)
Hugh Ross (Actor, Nightbreed)
Russ Cherrington (Restoration supervisor, Nightbreed)
Signi Olynyk & Bob Shultz (Writer/Producers, Below Zero).
Please note: Grimmfest makes all efforts to maintain all movies, events and guests as previously advertised . Movies may be subject to change at the distributors discretion and guest appearances are subject to work commitments.