GALLOWWALKER
Sponsored by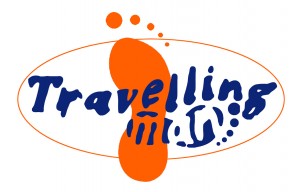 If you attend this screening you could win amazing Travelling man goodies including board games and graphic novel!
CLICK HERE TO BUY YOUR DAY PASSES NOW! – VIA TICKETLINE
CLICK HERE FOR TICKETS FOR THIS SCREENING ONLY – VIA TICKETLINE
UK/USA; Director: Andrew Goth; Starring: Wesley Snipes, Riley Smith, Tanit Phoenix, Patrick Bergin, Kevin Howarth
Year: 2012
Running Time: 90 mins
Status: UK Premiere
Screening: 9.10pm, Saturday 6th October
'A mysterious gunman lives under a terrible curse – all those who die at his hand come back from the grave to hunt him. Before long he is being pursued by a posse of undead former victims, and must enlist help if he is to survive…'
GRIMM'S EYE VIEW:
The Bastard Love Child Of… BLADE and DUSTDEVIL
Achieving a degree of infamy as the film Wesley Snipes was shooting when he was busted for Tax Evasion, this startling, surreal, supernatural Spaghetti Western combines the visual panache of Sergios Leone and Corbucci with a wild, weird and woolly narrative that plays like something Garth Ennis, Alejandro Jodorowsky and Joe R. Lansdale might dream up between them over several bottles of mescal. Part violent revenge drama, part metaphysical quest, with its tongue partly in its cheek, a morbid quip on its lips and a gun always at the ready, this is destined to become a massive cult favourite. And you saw it here first.