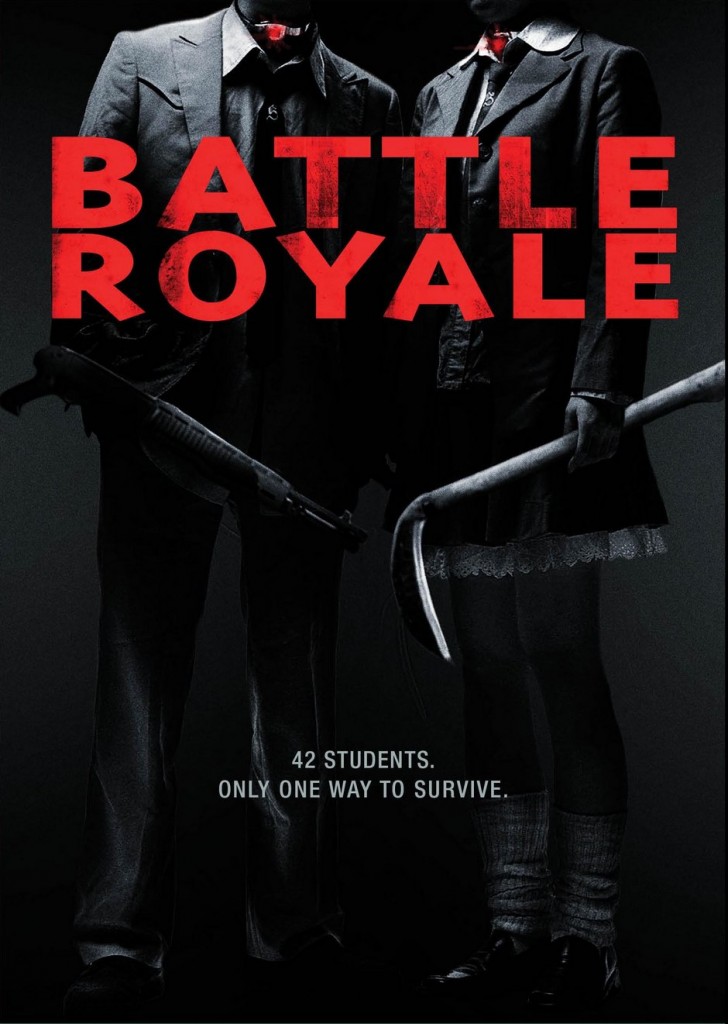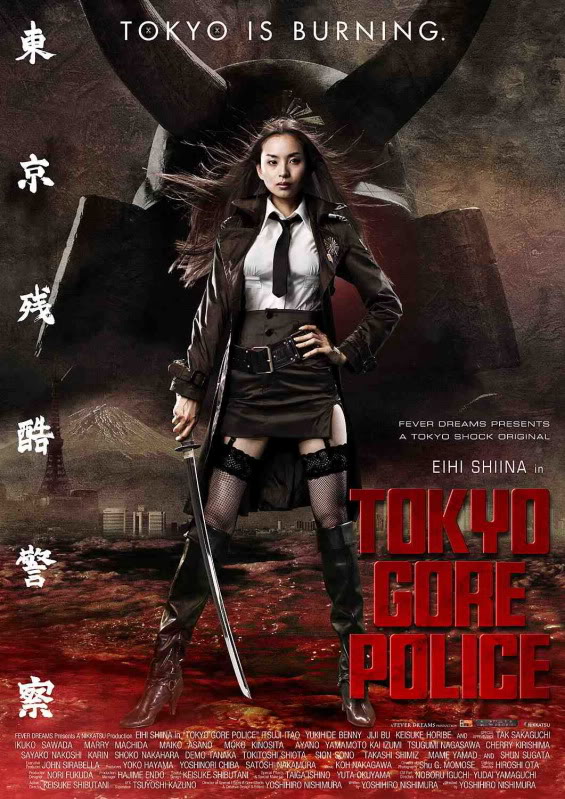 aaaaaaaaaaa
A Double Bill of truly extreme Asian entertainment, sponsored by Arrow Video and 4 Digital Media.
Please note this screening date has moved forward a week from the 28th June.
Venue: The Dancehouse
Tickets: £7.00 (including booking fee).
Start Time: 7.30pm
Cheap bar: Bottle beer from £1.50 per bottle
Pre-booked tickets will be waiting for you at the venue box office on the night.
Battle Royal Trailer

Tokyo Gore Police Trailer

Please note: The previously advertised Pang Brothers doublebill (FAIRYTALE KILLER and THE DETECTIVE) has unfortunately been postponed until later in the year due to unforeseen circumstances.