For info on all our 2011 Festival films, Go Here.
GRIMM UP NORTH 2011 gained some fantastic press coverage. Go here for reviews, etc.
Here are just some of the Highlights from this years festival which ran from the 6th -9th Oct 2011 at the AMC cinema, Manchester.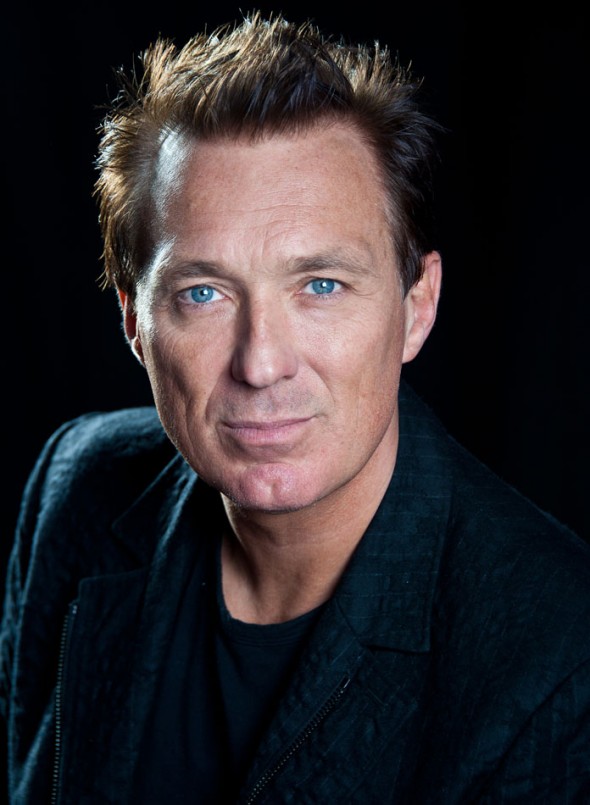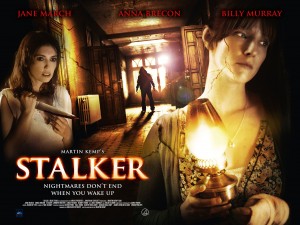 Martin Kemp and his cast and producer from his directorial Debut STALKER, joined us on the Friday. Billy Murray, Jane march and Jonathan Sothcott gave a comprehensive Q+A about the film and their future projects.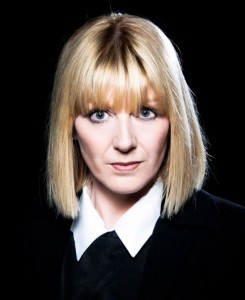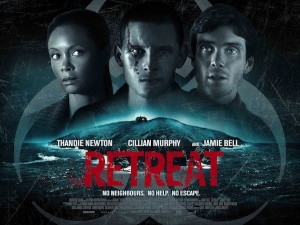 Our Opening Gala Night was a big hit. RETREAT starring Jamie Bell, Cillian Murphy and Thandie Newton played to a packed crowd who also enjoyed a Q+A with the director Carl Tibbetts and producer Gary Sinyor, a chilled afterparty and last but not least our fantatsic host for the night Yvette Fielding.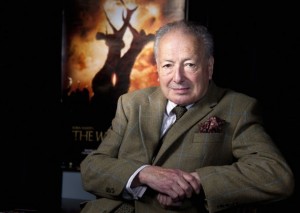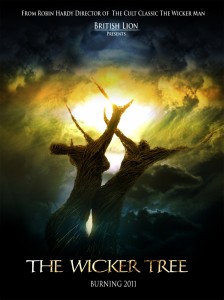 Robin Hardy with his long awaited sequel to THE WICKER MAN, THE WICKER TREE, joined us On Sunday. A great screening and Q+A, drew the festival to a close perfectly.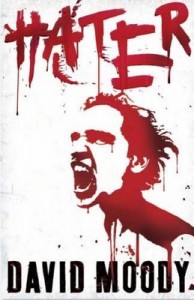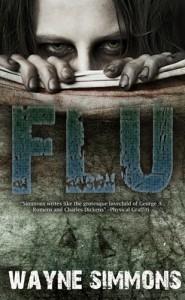 Apocalyptic authors David Moody and Wayne Simmons joined us on the Sunday to talk Zombies after the screening of THE DEAD and they even stuck around to sign copies of their books.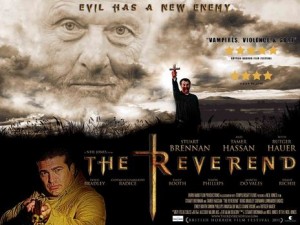 On Saturday evening, Niel Jones gave us a world premiere of his new movie UK horror THE REVEREND, starring, among others,  Rutger Hauer and Doug Bradley and he also answered the many audience questions after the  screening.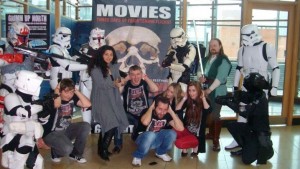 The Galactic Knights Starwars and character costumers, kept us all entertained and even arreseted a number of the team!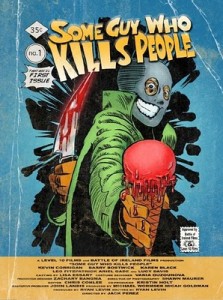 Lucy Davis had last minute problems and couldn't be with us but she sent a special intro to her new US comedy horror SOME GUY THAT KILLS PEOPLE, which packed out screen 3 of the AMC on Saturday.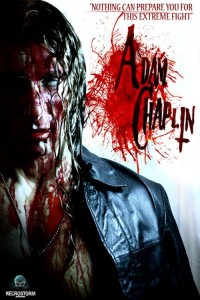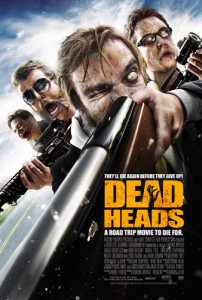 Midnight movie screeninings of Italian Gore fest ADAM CHAPLIN (World Premiere) and zombie comedy DEADHEADS (Northwest premiere) prooved to be a hit and kept audiences entertained into the wee small hours of Friday and Saturday night.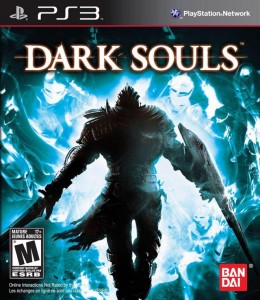 Dark Souls, Premiered at Grimm UP North this year. Namco's new mentally challenging and darkly atmospheric video game was available for festival goers to try out for free on special gaming pods! Click here for more info.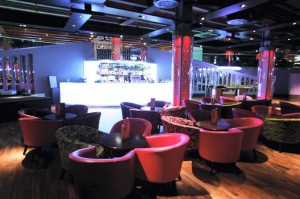 We thank Manchester Casino 235, who were an impecable host for our opening gala night , meals for our guests and as our festival bar and chill out space.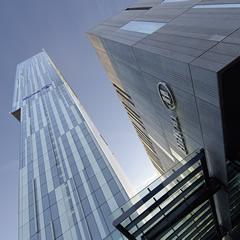 We also thank the Hilton Deansgate for making our specal guests very comfortable.
Watch clips and highlights from our festival films below, courtesy of CHANNEL M, Manchester's freeview TV channel (Please note the associated competition is now closed.)